Farm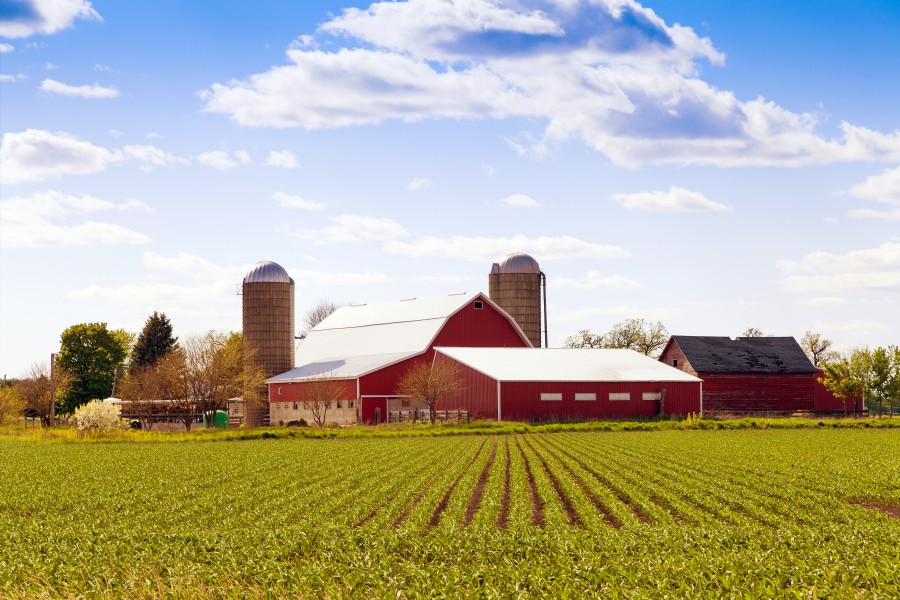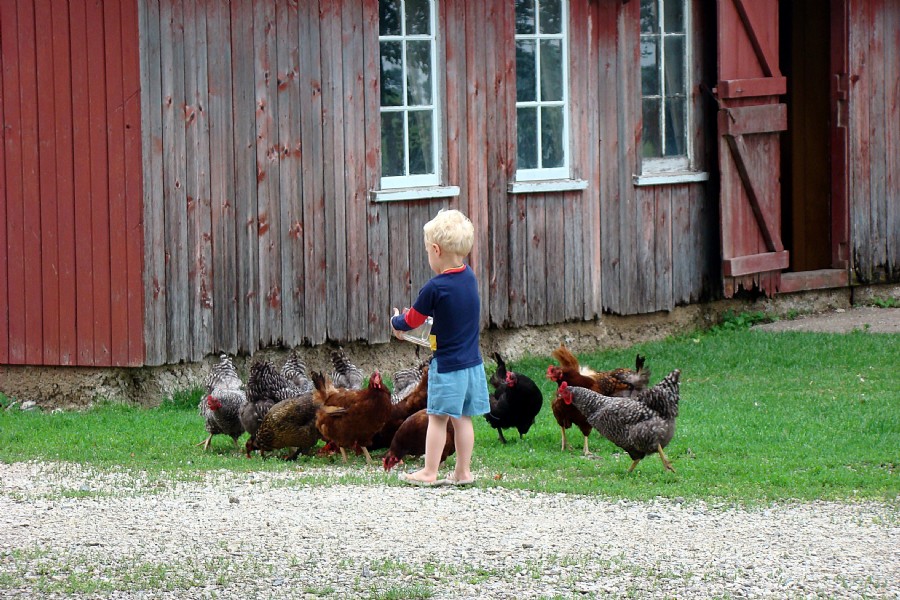 Your farm is more than a business. It's your legacy, your livelihood and your American dream - which is why you want the best farm insurance available.
Dwelling Coverage
We'll protect your home and your belongings against perils such as fire, lightning, windstorms and hail, and most accidental losses including vandalism, theft and broken glass.
For extra peace of mind, we offer additional property coverage options for losses involving rented property, identity fraud and other costly situations.
Farm Automobile
Options to combine all the vehicles you use on and around your farm into one policy. You can receive additional discounts by insuring your farm and your vehicles with us.
Farm Liability Coverage
You don't want to risk losing your farm, especially if it's been in your family for generations. Our farm liability coverage gives you protection you need for the unexpected, such as accidental bodily injury, medical expenses or property damage for which you are legally responsible.
Other liability coverages are available for rented or leased farmland, property damage from chemical overspray, pollution liability, and more.
Farm Personal Property Coverage
Animals, feed, machinery and equipment are integral to your farm's success, and we can help protect you against loss or damages.
Our carriers offer Blanket Coverage enabling you the flexibility to cover your farm personal property up to the blanket coverage limit.
Our Scheduled Coverage allows you to choose individual items for coverage, like combines or irrigation systems. You can choose either Blanket or Scheduled Coverage, or a combination of both, to suit your individual needs.
Farm Outbuilding Coverage
We protect sheds, barns, detached garages or other outbuildings against fire, lightning, windstorms, hail, vandalism, theft and other perils. You can broaden your coverage with optional endorsements, too.
Grain Farm Coverage
Legacy Insurance Solutions, Inc. offers insurance specifically for grain farmers like you, to keep you plowing ahead in pursuit of your dreams.
Our grain farm insurance can be customized to your unique needs, offering complete protection that includes replacement cost coverage for irrigation systems and outbuildings, medical expense coverage for named employees and much more.
Workers' compensation insurance for farm owners
Workers compensation insurance provides the protection you need, because an accident can happen when you least expect it. Just one injury can cause an employee to be out of work for months, leading to serious financial hardship. Since fault does not matter when it comes to workplace injuries, you may be responsible for an employee injured on the job. Workers compensation insurance can protect your business from a lawsuit and your employees from loss of income.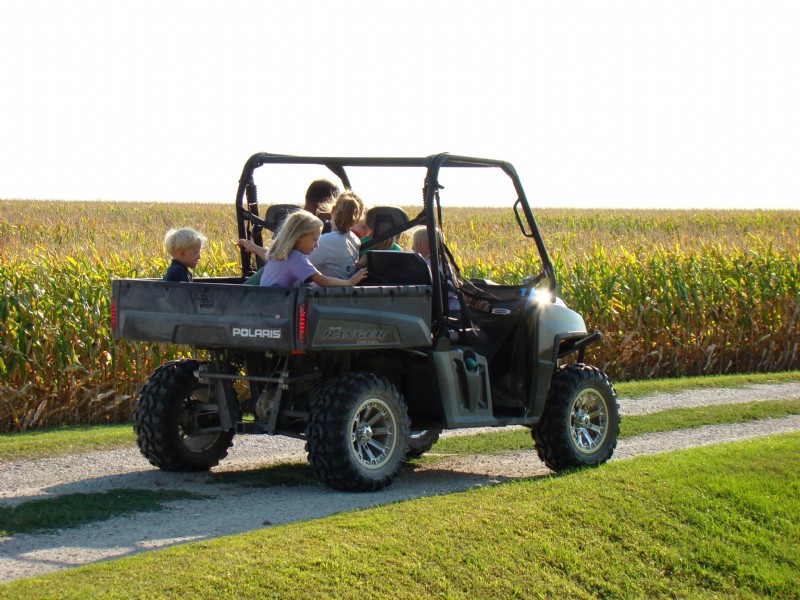 "The ultimate measure of a man is not where he stands in moments of comfort and convenience, but where he stands at times of challenge and controversy." Martin Luther King