Crop

Crop Insurance
When it is time to make sure your crops are secure, you need to know what kind of company you are trusting.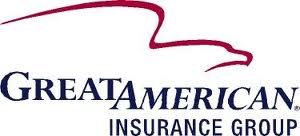 The company we trust to protect your farm LEGACY is:
This is a great reason for you to trust them, too:
There is Strength in our numbers!
There are over 3,100 property and casualty insurance companies in the United States.
Only 50 are included on the Ward's 50 List for safety,
consistency and performance.
Only 4 have been rated "A" or better by A.M. Best for over 100 years.
Only 2 are on both lists.
Great American Insurance Company is 1 of the two.*
*Rating affirmed February 21, 2014
"You can't plow a field simply by turning it over in your mind." Gordon B. Hinckley