Auto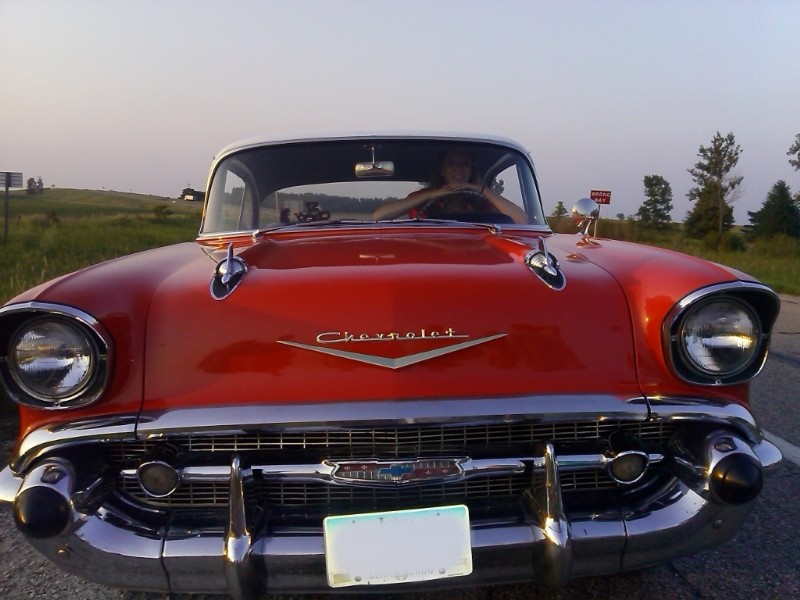 For your complete vehicle coverage needs at the best price and service available
You need coverage for damage, injury and legal responsibilities in the event of an accident. We provide personal assistance in the selection of coverage options, limits and deductibles. Many of our companies provide discounts or credits for a good driving record, vehicle safety equipment and insuring your home and cars together.
You need car insurance to cover the unique and individual needs of you and your family. No formula or checklist can determine that for you. Instead, turn to your local independent Legacy Insurance Solutions agent. We will tailor the correct vehicle insurance policy for you.
Life brings change. We are always nearby when your insurance coverage needs to be updated or if you need assistance with a claim. The companies we represent provide friendly, fast, fair, and efficient no-hassle claims handling.
Coverage for your cars, vans, pickups, trucks, antique autos, classic cars, motor homes, and travel trailers.
"There's absolutely no reason for being rushed along with the rush.
Everybody should be free to go very slow." ~ Robert Frost